T J HAIGH & CO

have the qualifications and experience to advise you on motor vehicle engineering technology issues!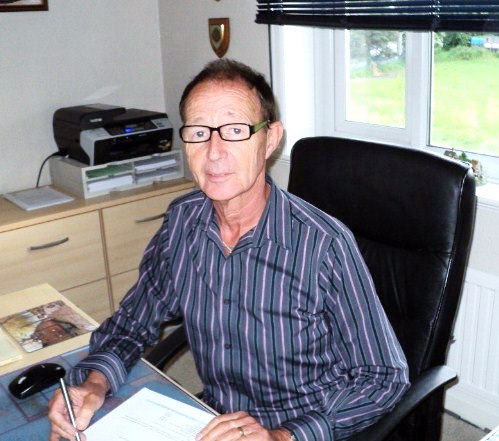 About Us
We are experienced, highly qualified, and discreet professionals, with excellent references and an extensive range of motor vehicle engineering skills.
Services
We have over 25 years of experience in motor vehicle engineering technology to assist you.
Call 01246 237920
Call 07801 064 153
Email tjhaigh-co@hotmail.com
Our Commitment
You can trust that your instructions will be handled with professionalism, integrity, and the utmost discretion. The end result will be accurate, on time, and give you an expert opinion.
Clients
We are consultants to Trading Standards Departments, Solicitors, Insurance Companies, Finance Companies, Manufacturers, Motor Vehicle Dealers, Garages and Individuals.
PO Box 59, Chesterfield, Derbyshire | 01246 237920